The Abbie Knights Morning Show
w/ Abbie Knight
Scheduled on
| | | | |
| --- | --- | --- | --- |
| | | | |
| Saturday | 8:00 am | | 12:00 pm |
Saturay Mornings
The Abbie Knights Morning Show comes to Live 89FM!. Abbie Knights, founder of Kya Entertainment, Deion Numen and Kimani Media Group, has been around the entertainment industry for over 17 years. Always fascinated by "show business", Abbie began her journey at the age of 13 pursuing a career in music as an artist.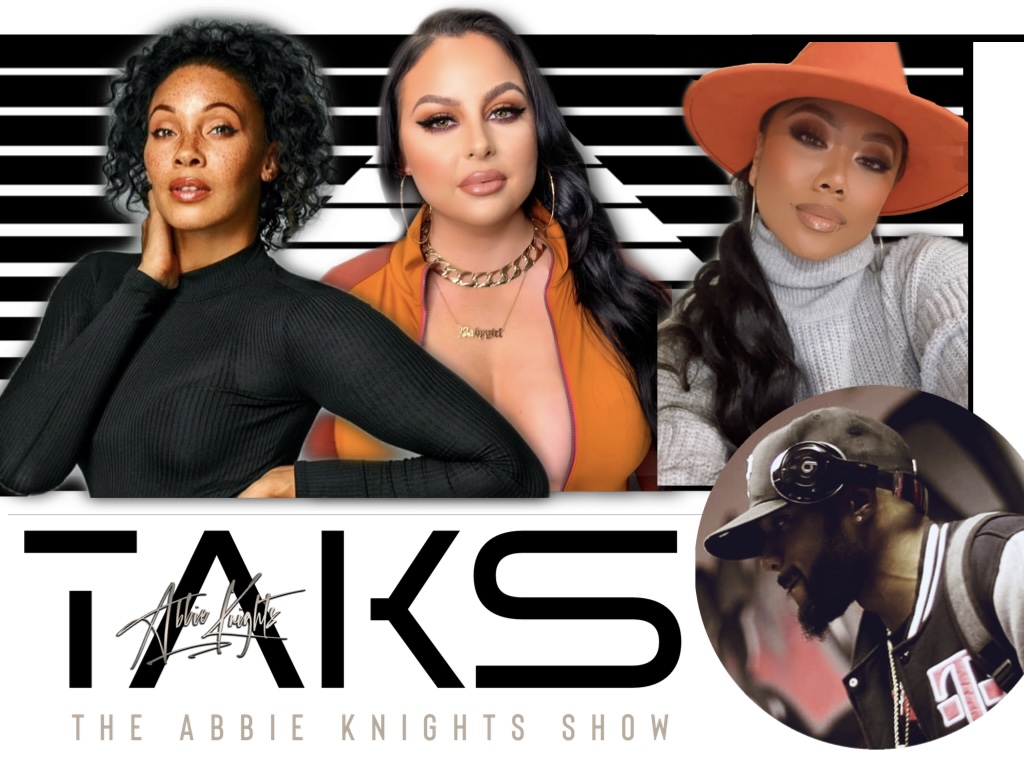 Like many, she endured a lot of trial and error and missed opportunities due to lack of knowledge. After meeting with labels like Universal and Capitol Records, she continued to expand her network. Throughout the years she became savvy in creating opportunities for herself, developing her skills and understanding the importance of branding in the millennial era through social platforms.
Although music was the dream, her greatest passion always lied behind the lens and helping people. I've always shared an incredibly passionate and whimsical relationship with music, photography and self-expression". Her goal today is to be able to make a "real difference".
When asked about her purpose in life, she says that her hope is to be able to "inspire and make positive difference in the lives of others". "Kimani [meaning man of integrity] Media Group, is a business I started to help people create a unique way of expression through digital media", "Voice Your Style" is a slogan KMG thrives on. "Freedom of expression is what brings character and beauty to life and gives a voice to art".
Abbie, has been credited and worked on TV shows and feature films such as: The Vampire Diaries, Ozark, Hangman, Love Simon, Family, MacGyver, Escape Plan 2 – Hades, Legacies, Boomerang, Wild N' Out, Avengers: Infinity War, Avengers: Endgame, Bad Boys for Life, Fear Street, Stargirl, Watchmen, Jumanji: The Next Level, Noelle, Holidate, Sweet Magnolias, Black Lightning and The Walking Dead (Season 10) .
She has also done stage work for the following artists: Keith urban, Pentatonix, Kesha, Phish, Gladys Knight and the O'jays, Dierks Bentley, Five Finger Death Punch, Evanescence, Godsmack/Shinedown, Jason Mraz, Charlie Puth, Lynyrd Skynyrd, Deep Purple and Lenny Kravitz. As a photographer, her images have been featured by brands such as: B-Force Bands, Defiance Fuel and Shedfat. She has also been digitally published in "The Hype Magazine".
Currently she is an on-air personality on FM radio, where she is the host of her show "The Abbie Knights Morning Show".
---
Read more
---